Laptop Computer Repairs in Malta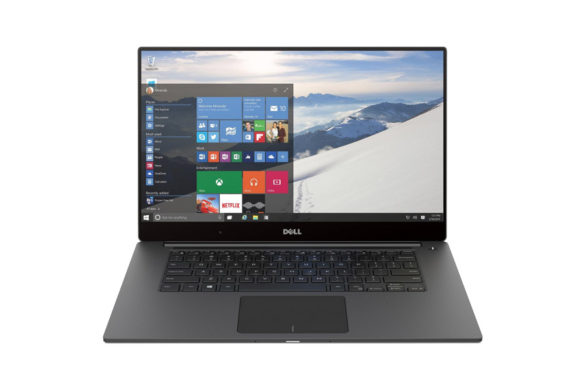 Laptop repair problems?
Pulptech Malta provides expert laptop repairs and support services. We can repair or service your Toshiba, Acer, Hewlett Packard, IBM, Compaq, NEC, Sony, Asus, Dell or any other brand of laptop today.
Laptop and notebook computers have evolved at an unbelievable rate over the past 10 years. While businesses have enjoyed the benefits of mobile computing for many years, the increased popularity and affordability of laptops has now seen them become commonplace in the home and school environment. Whether you require assistance with laptop computer repairs, wireless networking, Internet or print and file sharing, hardware repairs, system speed issues, virus/spyware removal or any other issue, Pulptech technicians have the experience in all aspects of notebook computer technology to get the repair job done pronto. We can fix any laptop problem or Desktop problem.
Our laptop repair services include help with any of the following:
Software problems
Laptop blue screening
Internet problems
Virus and spyware removal
Laptop hard drive replacement and recovery
Laptop memory (RAM) upgrades
Keyboard replacement
Repair of broken or cracked laptop screens
Repair of laptops not powering on
Laptop motherboard replacement
Need computer repair services? Here at Pulptech Malta  we make sure that our computer technicians have the appropriate technical expertise, experience and, above all, a great personality to provide the best computer repairs, PC or IT support services right across Malta.
For enquires please contact us on customercare@pulptechmalta.com or call us on 27480728 (during shop hours)