Who we are Quality & good service.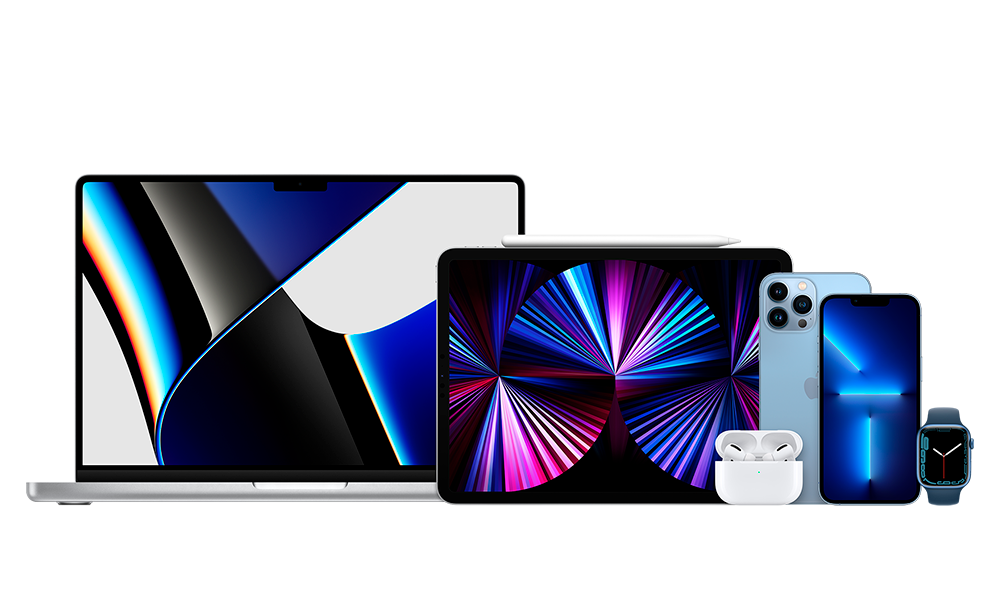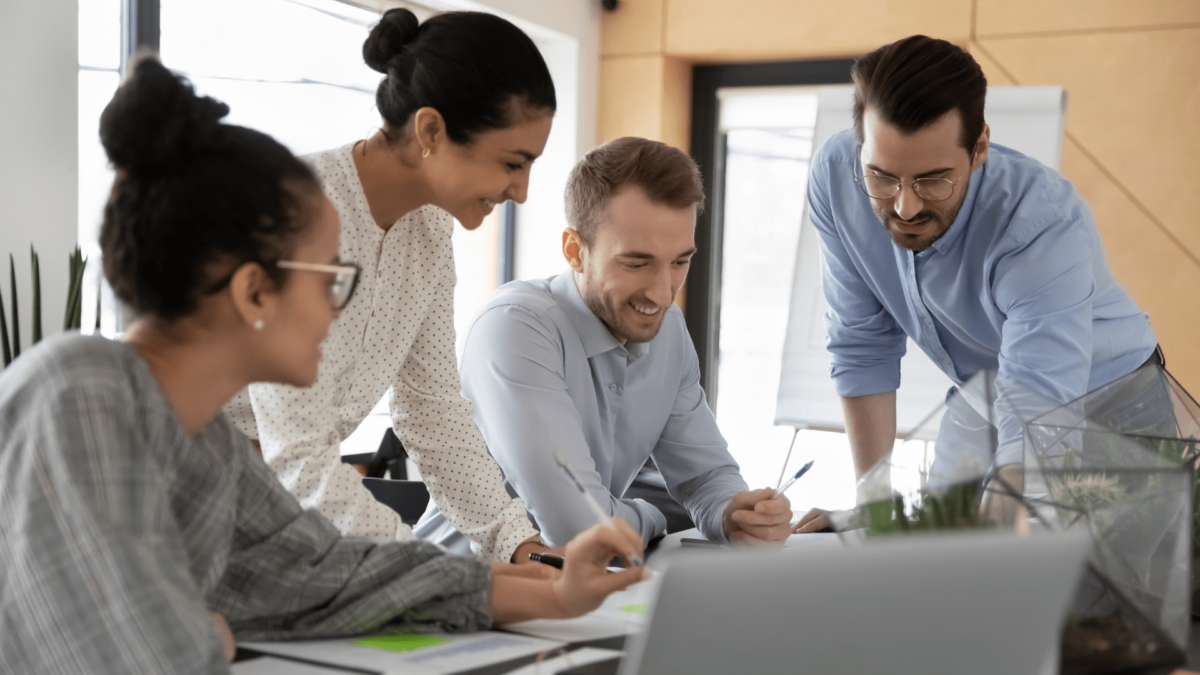 PULPTECH® has the best service repair technicians that are skilled at iPhone repair, Blackberry repair, HTC repair, Samsung repair, laptop repair, iPod repair, iPad repair, and so much more. At PULPTECH®, we understand how fast you need your electronic device repaired and 100% functional! We have highly trained repair technicians available at our store locations ready to take on any repair that comes their way. It typically takes only an hour for a damaged or malfunctioning electronic device to become good as new again. PULPTECH® repair technicians are even capable of conquering even the most difficult tasks including phones with a cracked screen, when a phone won't charge, phone water damage, and more.
Professional Phone, Tablet and Laptop Repairs Since 2011!
Pulptech is the kind of company that fully listens to the needs of its customers. Pulptech's main goal is to provide convenient and speedy services to customers no matter where they live. We specialize on phone, tablet, pc, console and electric scooter repairs.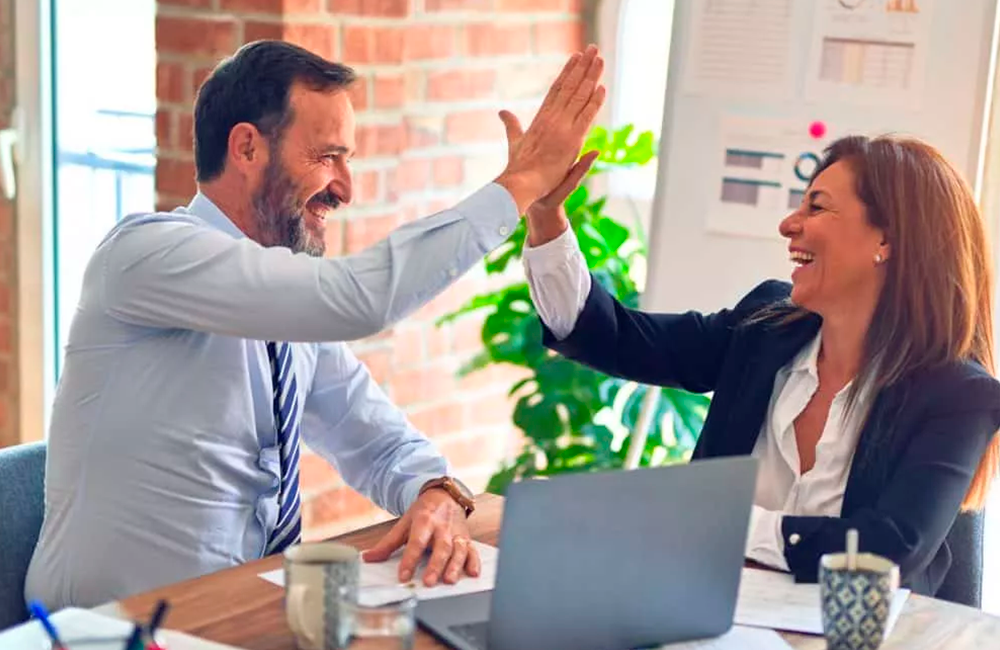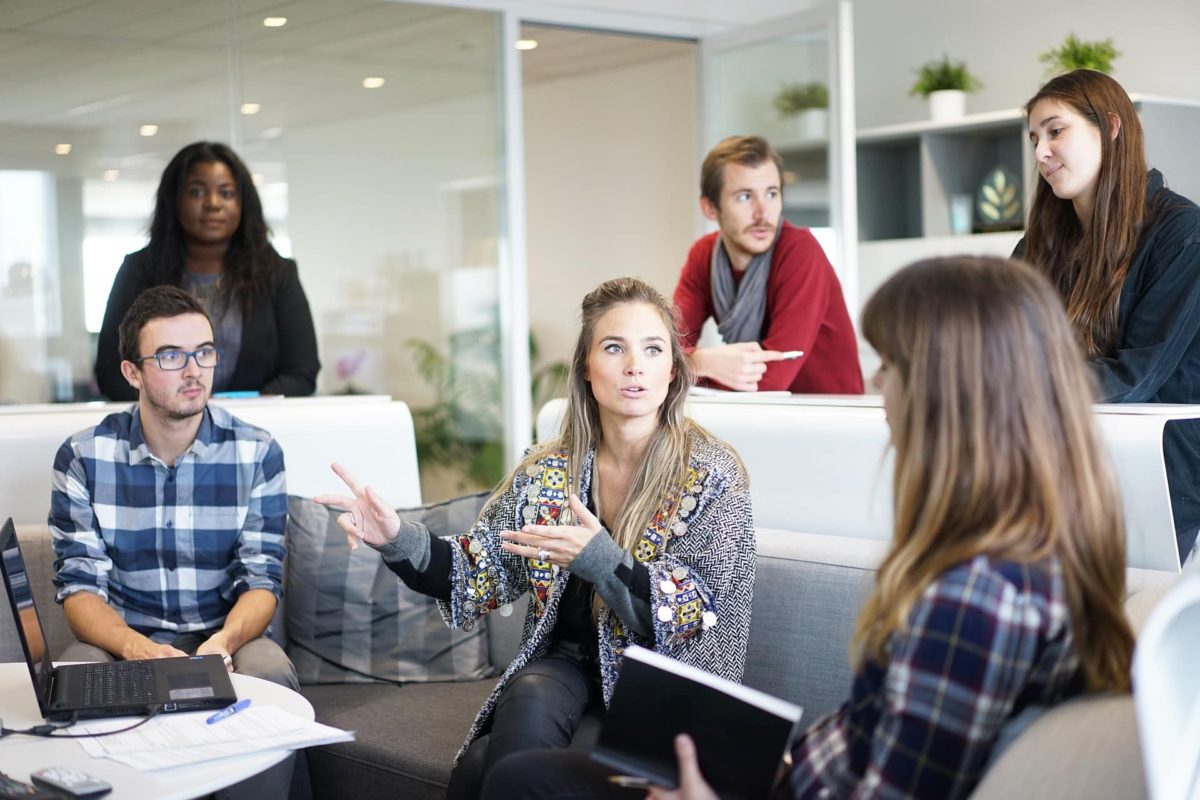 PULPTECH® has changed the way we view cell phone repair companies! Cell phone owners no longer have to wait several weeks to get their repaired cell phone back. They no longer have to be forced to pay outrageous prices for a replacement cell phone instead of getting it repaired. PULPTECH® can proudly offer the most speedy and efficient cell phone repair, video game repair, and small electronic repair to customers all over! Why would a cell phone owner decide to go weeks without their beloved cell phone when they can just come to PULPTECH® instead?