Get your device repaired
How it works
01. Bring/Send your device to us.

02. Tell us about the problem.

03. Repair technicians do the job for you.
iPHONE REPAIR
From l​​​​​​​iquid damage to cracked screens, Pulptech Malta provides high-quality, affordable repair services for every generation of iPhone.
SMARTPHONE REPAIR
The professionals at Pulptech Malta fix all of the most common smartphone issues, regardless of make and model.
iPOD / MP3 REPAIR
Whether you have a damaged iPod or other MP3 player, Pulptech Malta technicians have the skills and expertise to bring your tunes back to life.
GAME CONSOLE REPAIR
Pulptech Malta offers dependable, budget-friendly video game console repairs for systems by Xbox, PlayStation & Nintendo.
LAPTOP REPAIR
No matter what the problem, let Pulptech Malta restore your trusted PC laptop to excellent working condit​​​​​​​ion.
TABLET REPAIR
From the Microsoft Surface to Samsung tablets, Pulptech Malta technicians can diagnose and repair any Android or W​​​​​​​indows tablet computer.
MAC REPAIR
At Pulptech Malta, we offer full diagnostic services to pinpoint and correct the source of your Mac computer or laptop problem.
PULPTECH
Common Repairs and Services
Cracked Screen

Pulptech's iPhone cracked screen replacement services are both fast and affordable and most repairs can be completed within one business day.

Broken Buttons

If buttons on your iPhone are malfunctioning or broken, count on the technicians of Pulptech for professional repair services.
No Signal

Weak signal or no signal on your iPhone could occur from a variety of issues including water damage, SIM card damage, or outdated software.

Speaker Not Working

If your iPhone speaker is muffled, distorted, or simply producing no sound at all, trust the experts at Pulptech to solve all of your iPhone audio issues.
Water Damage

We perform a professional diagnostic to determine the extent of the damage, clean out the device, flush out any debris and test accordingly.

Dead Battery

Pulptech performs professional iPhone battery replacements so that your iPhone can keep up with your busy lifestyle.
Testimonials
Reviews on Google

I recommend the service offered by Pulptech. They were very efficient when i needed my phone to be repaired and I am one very happy customer !! I will surely go back if I need any other service.

I am very satisfied with the service I got from Pulptech, I will most certainly use their services again, in my case it was same day delivery service Thank you Pulptech keep up the excellent service ???

Great customer service and fast repairs. Recommended

Great service. The even checked up to make sure that I am happy after two weeks. Something I very rarely come across in Malta. Big well done!

I have taken a few Ipad's in for repairs and have had them repaired and ready for collection in the same day with reasonable prices. I will continue working with Pulptech in the future

This was my first visit to Pulptec. Excellent service. Very courteous. Changed battery on my iPhone 5c. €35. Others quoted €45. Next will change screen as getting very scratched. I recommend them.

They changed iPhone's broken screen in less than an hour! Super fast and good qualities.

Highly recommend ! Super efficient & professional service ! Special thanks to James 🙂

Fully recommended. Had my iPhone 6 battery changed, works perfectly now. Amazing service.

The best service on the Islands, repaired my phones and tablets here several times and Pulptech always delivered their service above and beyond my expectations, very timely and professional, Well done Pulptech Staff you rock!!

Your phone will be as good as new for very reasonable prices. Staff even makes sure to call and ask clients whether parts should be purchased and the part's prices.

Pulptech are great!!! They have excellent service. I will visit them again if there are some future issues. I recommend them 🙂
BRANDS
Below Is A List of Brands We Repair, Service, Unlock & Refurbish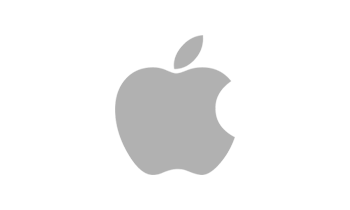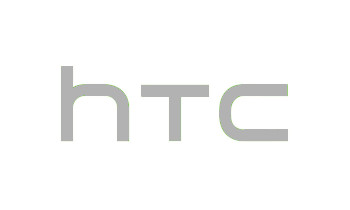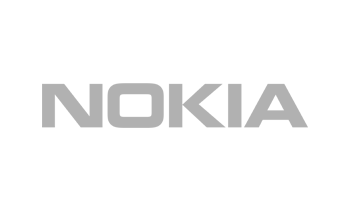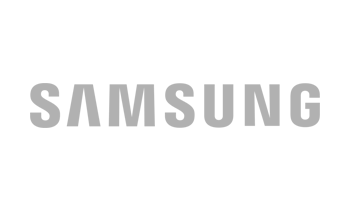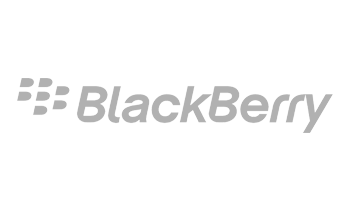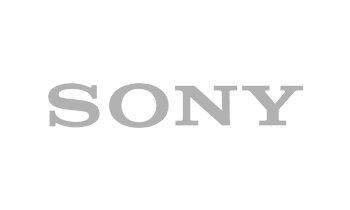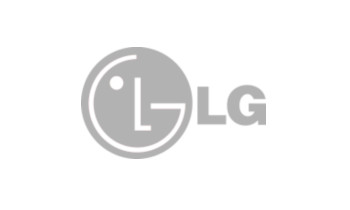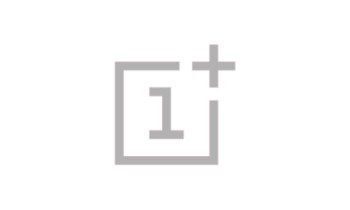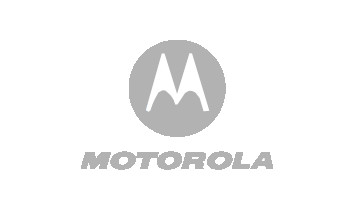 * All product and company names are trademarks of their respective holders. iPhone, iPad, iPod, iPod touch, Mac and iMac are registered trademarks and property of Apple, Inc. Pulptech is a third-party repair company and is not affiliated with Apple
Have any
Questions

?

Send a message or

Call us at 

77480727 / 27480728
If you're having trouble with something we'll do our best to help!