Is your trusty MacBook giving you trouble? Don't worry; we've got you covered. At Pulptech Malta, we specialize in professional MacBook repairs and replacement services, ensuring that your cherished device performs flawlessly once again. Our team of skilled technicians is well-versed in handling a wide range of MacBook issues, from hardware repairs to software troubleshooting.
Our MacBook Repairs Services:
1. MacBook Screen Repair:
Our experts can quickly diagnose and replace damaged screens with genuine parts, ensuring your visual experience is pristine.
2. MacBook Keyboard Replacement:
Missing or unresponsive keys can disrupt your work. We can replace or repair your MacBook keyboard, allowing you to type with ease.
3. MacBook Battery Replacement:
If your MacBook's battery life has dwindled or it's not charging properly, we can replace it with a genuine battery to keep your device running longer.
4. MacBook Software Troubleshooting:
Software issues like viruses, sluggish performance, or system errors can be resolved by our skilled technicians, restoring your MacBook's efficiency.
Why Choose Us for MacBook Repair:
Expertise:

Our technicians are certified and experienced in MacBook repair, ensuring top-notch service.

Genuine MacBook Parts:

We use authentic MacBook components to maintain the integrity of your device.

Quick Turnaround:

We understand the importance of your MacBook, and we offer fast repair services to minimize downtime.

Competitive Pricing:

Our pricing is competitive and transparent, making quality repairs affordable.

Customer Satisfaction:

Your satisfaction is our priority, and we back our repairs with warranties for your peace of mind.
For dependable and efficient MacBook repairs and replacement services, look no further than Pulptech Malta. Contact us today for a free quote.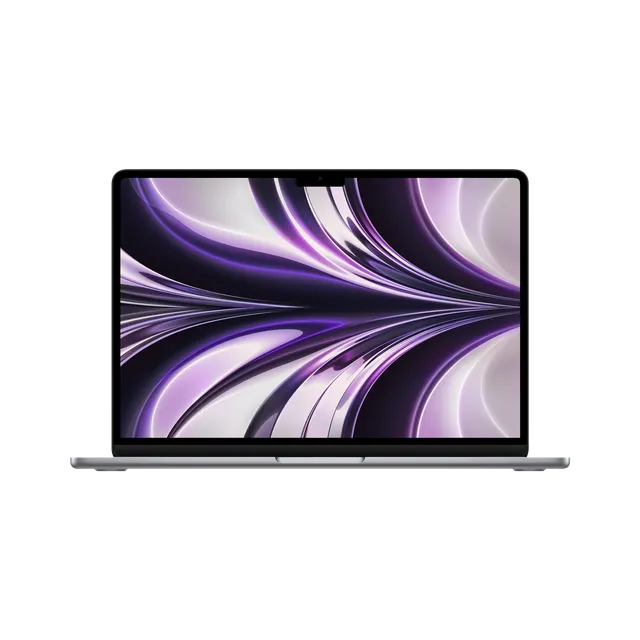 GET YOUR MACBOOK REPAIRED NOW
Large selection of electronics