Get a business agreement We understand the importance.
We understand how important it is for your company that everything works as it should. That is why we at PhoneWorld have made it easy for you to get a business agreement, which gives you a wide range of advantages for the benefit of both you, your company and the company's employees.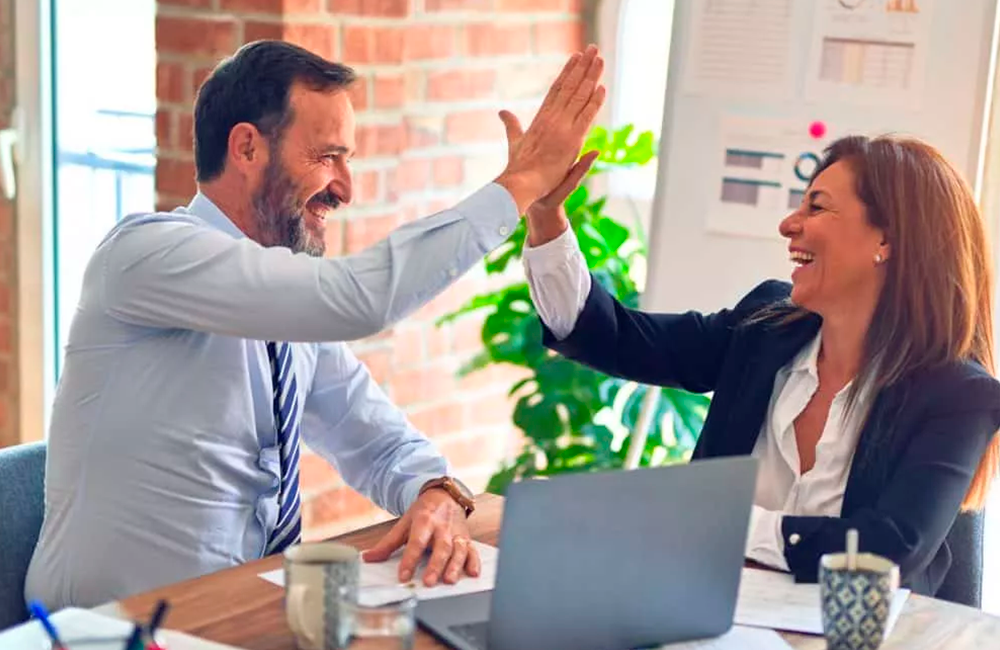 You'll get your devices back to you as good as new and as fast as posible.
We respect your privacy. Your data are safe.
Discounted prices across all repairs & accessories.
Direct, fast communication for all queries.
We offer free Pickup and Delivery Service all across Malta.
We offer a 90 Days Warranty on all Replaced Compponents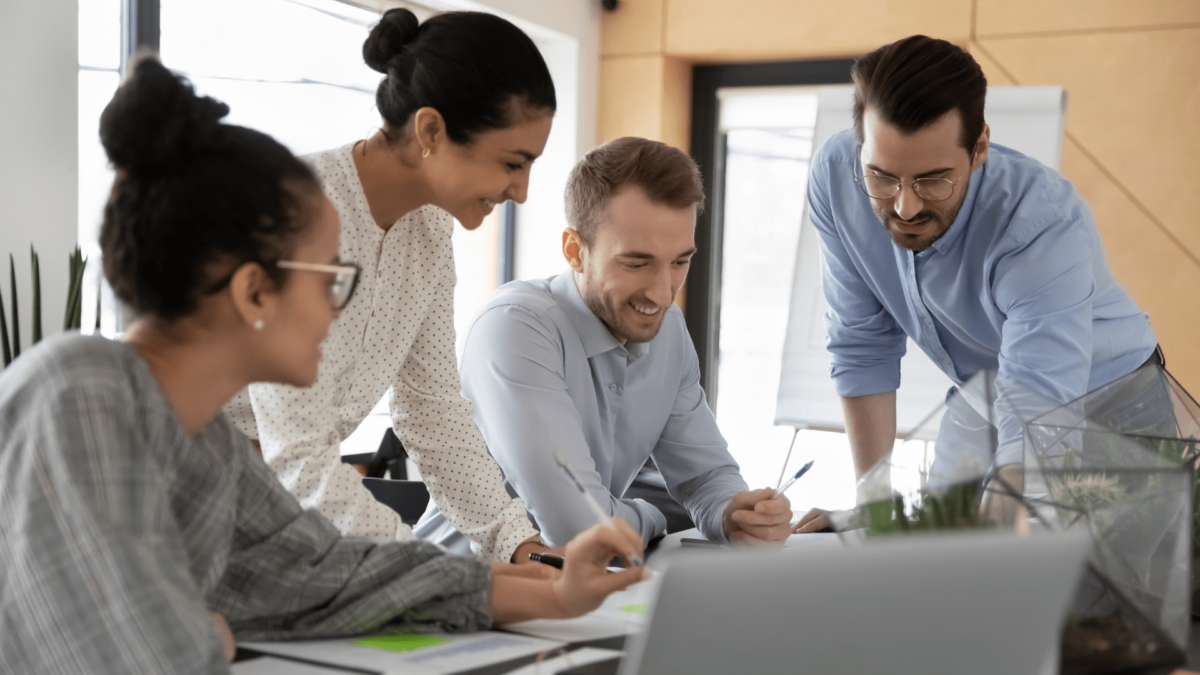 Pulptech for your Business
Your business depends on countless electronic gadgets and other devices to keep operations running smoothly. When one thing breaks down, so does your productivity. You can trust us Pulptech to keep those gadgets and devices running optimally. Your business is too important not to have a back-up plan in place.
Solutions For Small and Medium Size Businesses
As a business owner, being connected is a vital part of your success and profitability. Device downtime for you or your employees can be devastating and finding a solution can be both costly and time consuming. At Pulptech, we specialize in keeping you connected and eliminating that stress from your already busy schedule. Whether the devices are corporate-owned or employee-owned, we can provide a holistic warranty/repair solution.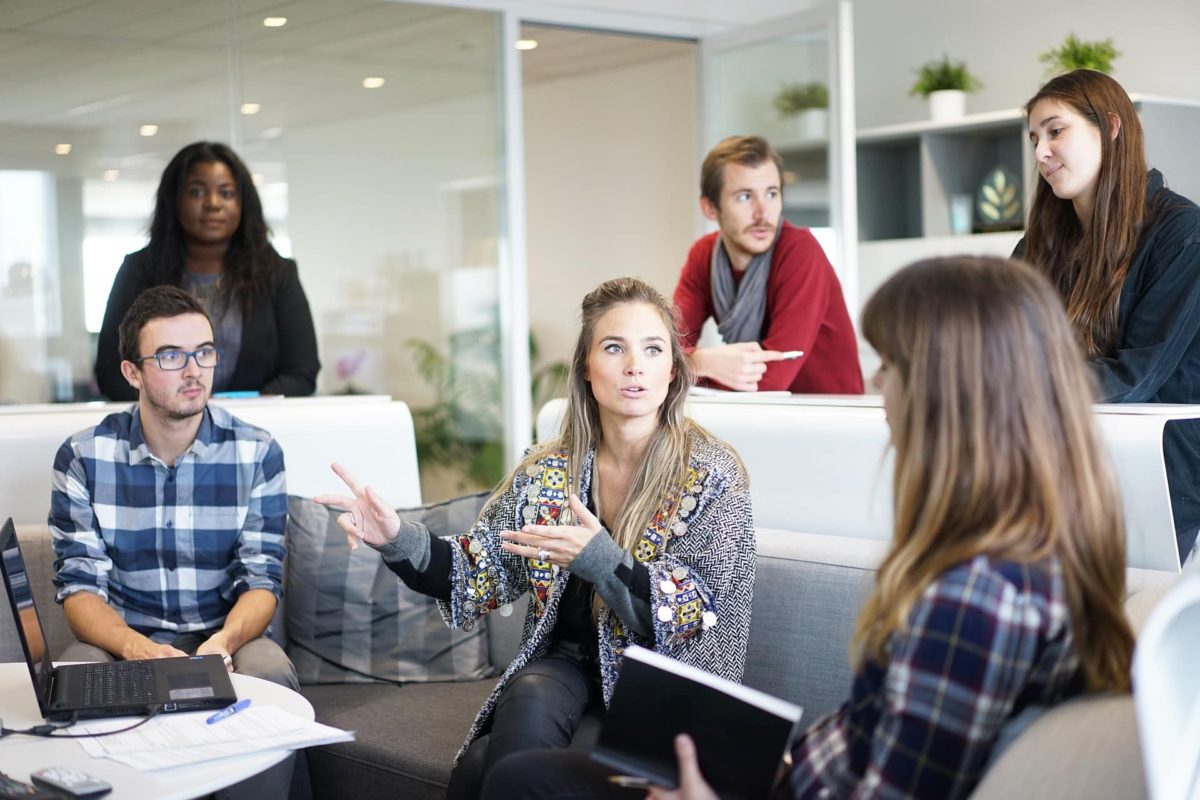 Trusted by Businesses like yours
Pulptech is a trusted repair company that fully listens to the needs of its customers. Our main goal is to provide convenient and speedy services to your business. We specialize on phone, tablet, pc, and console repairs.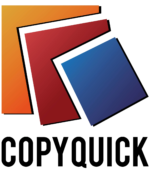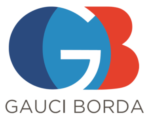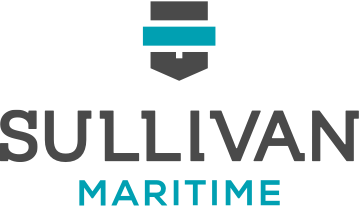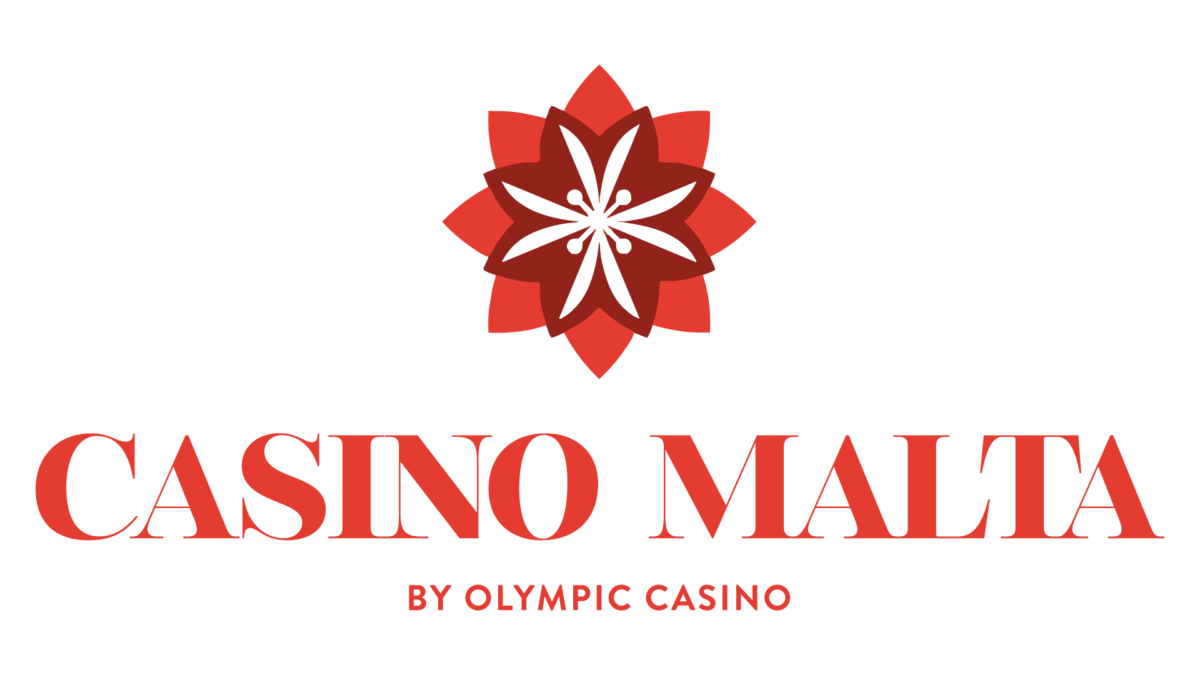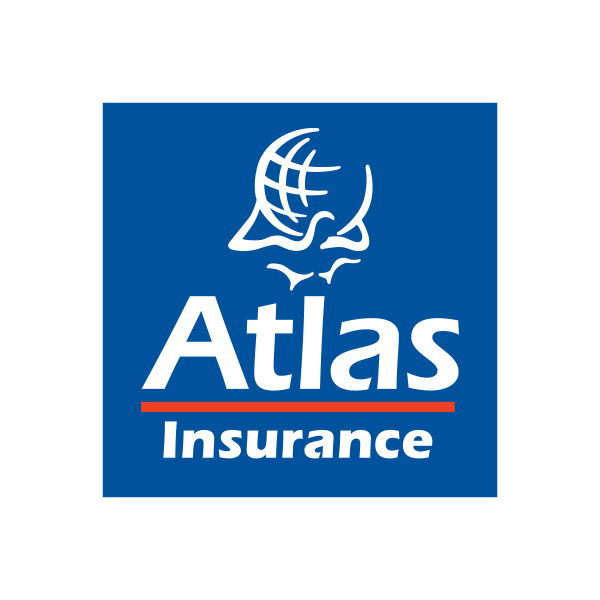 Send a message or Call us at 77480727 / 27480728
If you're having trouble with something we'll do our best to help!