Is your iWatch showing signs of wear and tear? When your valuable Apple Watch needs some attention, trust Pulptech Malta for professional iWatch repair and replacement services. Our team of highly skilled technicians is dedicated to bringing your iWatch or other Apple gadgets back to its optimal functionality, addressing a range of hardware and software issues.
Our iWatch Repair and Replacement Services:
1. iWatch Screen Repair:
A damaged or unresponsive screen can be a major inconvenience. Our experts can quickly diagnose and replace Apple screens with genuine parts, ensuring you can view your data with clarity.
2. iWatch Battery Replacement:
If your iWatch's battery life has declined or it's not holding a charge, we can replace it with a genuine iWatch battery to keep your device running longer.
3. iWatch Hardware Repairs:
From faulty buttons and sensors to speaker or microphone problems, we can expertly repair or replace iWatch components to restore their functionality.
4. iWatch Charging Repairs:
Our skilled technicians can fix and resolve charging problems, ensuring your Apple watch operates smoothly.
Why Choose Us for Apple Watch Repair:
Expertise:

 Our technicians are certified and have extensive experience in iWatch repair, ensuring top-quality service.

Genuine iWatch Parts:

 We use authentic iWatch components to maintain the integrity of your device.

Fast Turnaround:

 We understand the importance of your iWatch and offer quick repair services to minimize downtime.

Competitive Pricing:

 Our pricing is competitive, making quality repairs affordable.

Customer Satisfaction:

 Your satisfaction is our priority, and we stand by our repairs with warranties for your peace of mind.
Contact us today for a free quote, and let us restore your Apple watch to its prime condition.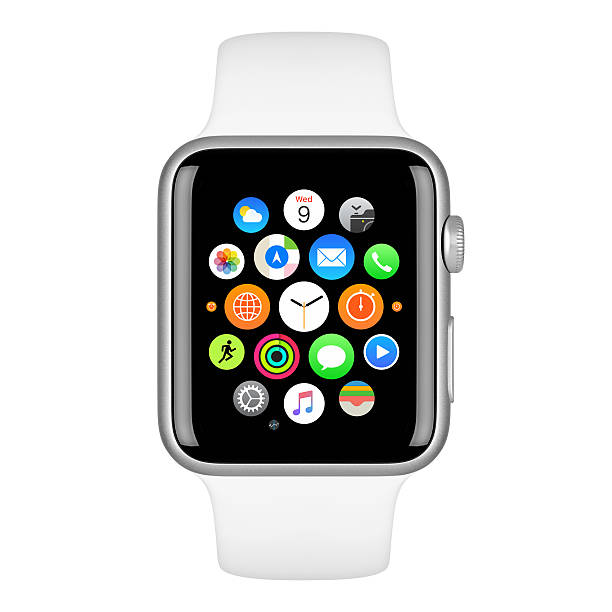 Large selection of electronics