Front/Back Camera Repair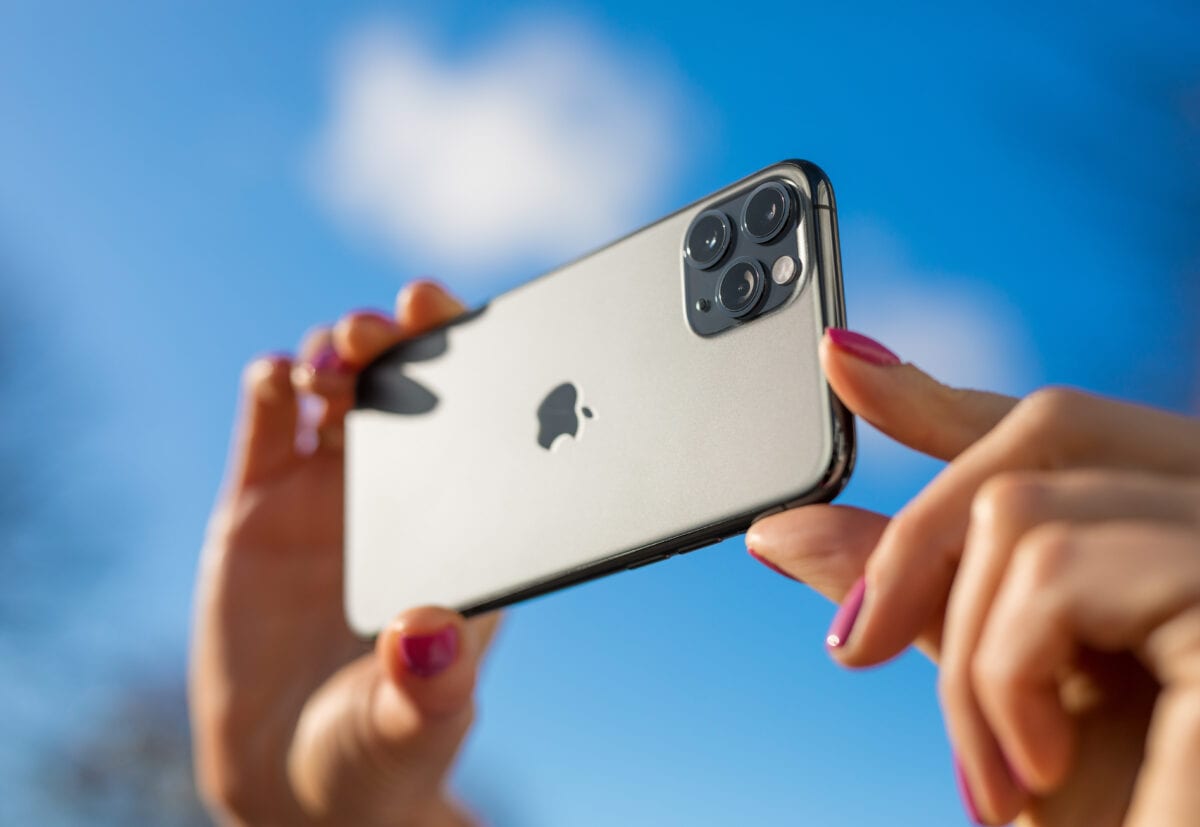 If you've damaged your front or back (rear) camera on your phone or perhaps it's just playing up and become unreliable then Pulptech can help. Our highly skilled technicians can replace the front or back (rear) camera on almost any smartphone model and brand. There are around 45 steps required to remove the old front/back-facing camera and replace it with a new one.

We can replace the front/back-facing camera within 30-60 minutes, run a few tests to ensure it's working properly and you'll be back to picture taking in no time.
All of the parts we use are of high quality, with a 90-Day performance warranty.