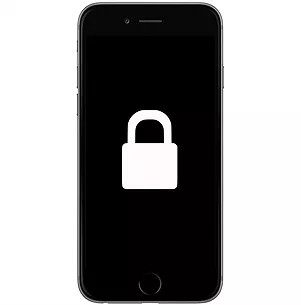 PULPTECH is an experienced cell phone repair and unlocking facility located in Gzira, Malta.
Imei Remote Unlocking
Unlock your phone by just its imei number.

No need to send your phone off, the whole process can be done remotely and hassle free (some exceptions may apply), and can be completed typically within few days in most cases.
To unlock your phone with Pulptech, reach out to us for a free quotation, once we receive payment, your request will be processed and within a guaranteed delivery time. Once we get the code to unlock your device we will cantact you with further instructions to input the code or in some cases we can push the codes remotely.
If you need help at any point during the unlocking process contact us via email, chat, telephone or on social media.
Here are a few brands and networks we can unlock:
Alcatel Phone Unlocking
Blackberry Phone Unlocking
Doro Phone Unlocking
HTC Phone Unlocking
Huawei Phone Unlocking
iPhone Next Tether – EMEA, APAC, AUS & US
LG Phone Unlocking
Motorola Phone Unlocking
Network & Block Check
Samsung Phone Unlocking
Sony Phone Unlocking
Vodafone Phone Unlocking
Australia Unlocking
Austria Unlocking
Brazil Unlocking
Canada Unlocking
Denmark Unlocking
Egypt Unlocking
France Unlocking
Germany Unlocking
iCloud / MDM ID Checking & Removal
Ireland Unlocking
Japan Unlocking
Malta Unlocking
Netherlands Unlocking
Norway Unlocking
Poland Unlocking
Portugal Unlocking
Romania Unlocking
Slovenia Unlocking
Spain Unlocking
Sweden Unlocking
Switzerland Unlocking
Turkey Unlocking
U.A.E Unlocking
United Kingdom – iPhone / iPad Unlocking
United Kingdom Unlocking
United States – iPhone / iPad Unlocking
United States Unlocking
It's fast and easy. We guarantee your satisfaction.
For enquires please contact us on customercare@pulptechmalta.com or call us on 27480728 (during shop hours)