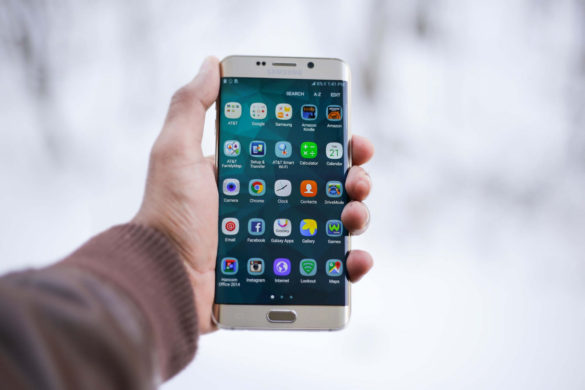 Unfortunately Smartphones are not shockproof, you drop them and they break, but fortunately for you, we can fix almost all of them.
From cracked screens to water damaged to dying batteries ect., we can help you with your Samsung smartphone repair and have your phone back to you within a few hours. We can give you an online quote right now then all you have to do is send your phone to us and the next thing you know it will be back, all shiny and working like new.
Screen Repairs
Whether you need an old Samsung phone repairing or a brand new Samsung screen replacement, we're here for you. If your Samsung smartphone screen isn't displaying things right or isn't responding or even if it's cracked, we can fix that for you!
Power Problems
If you can't charge your Samsung phone or you need a Samsung battery replacement, send your phone to us and we can fix it within a few hours. We can repair a huge variety of Samsung power issues,
Connectivity Issues
There's a lot of connectivity in phones these days and fortunately, we can fix issues with pretty much all of them. For any Samsung phone connectivity issues,
if you don't see your phone repair listed here, feel free to call us on 27480728 or you can send us an email and we will reply as soon as possible.