We Specialize in Phone, Tablet & Laptop Repairs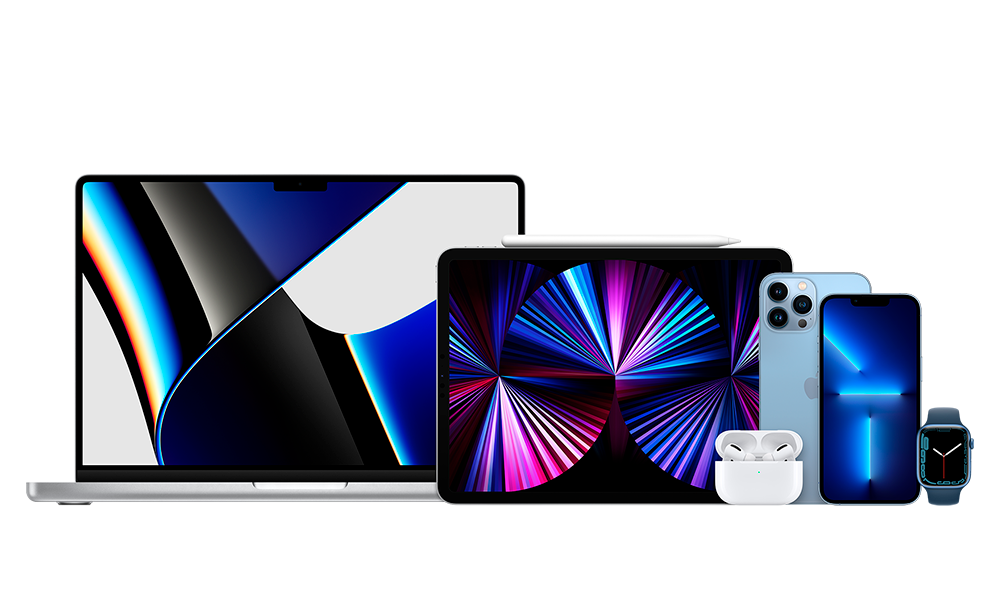 Nemt & hurtigt
Sælg din brugte enhed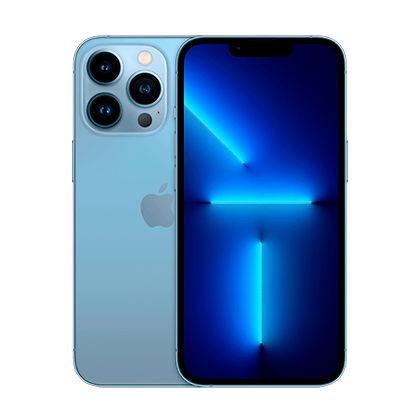 Nyt & Brugt IT udstyr
Tjek vores udvalg her
Large selection of electronics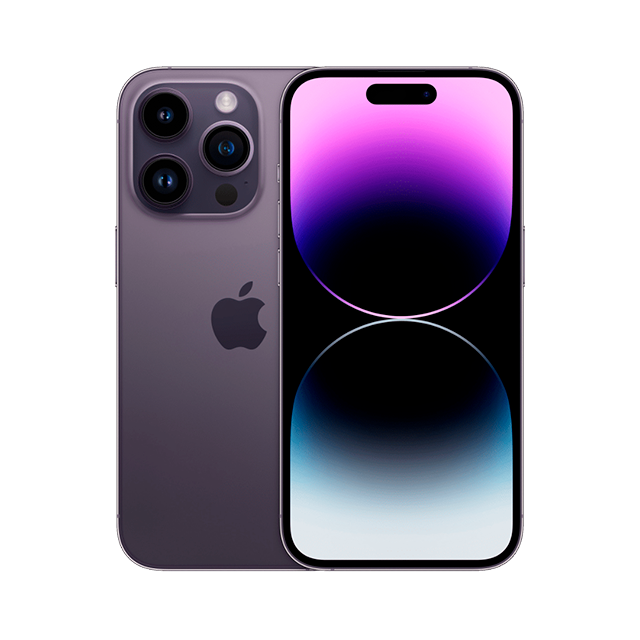 iPhone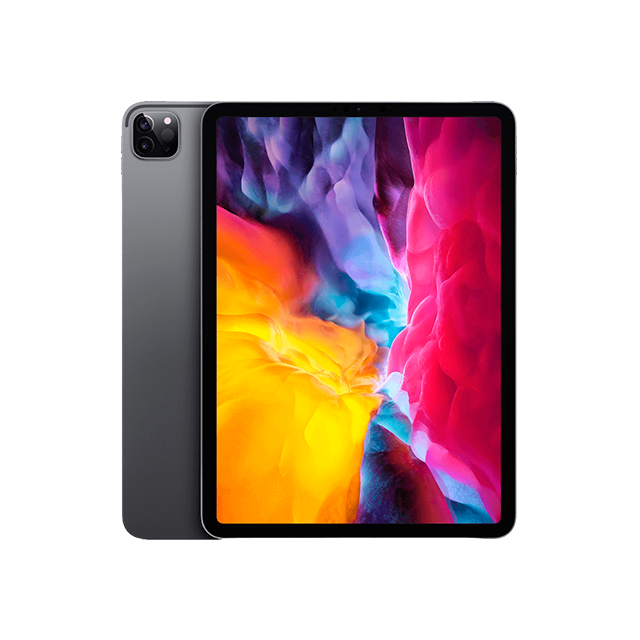 iPad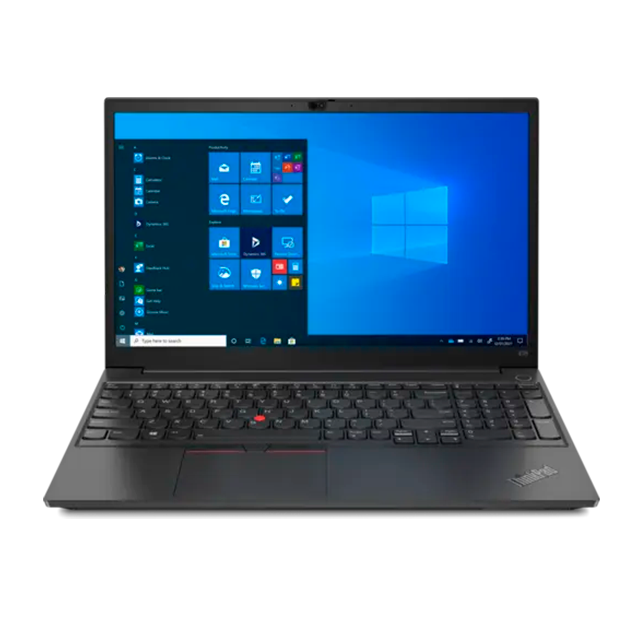 Laptop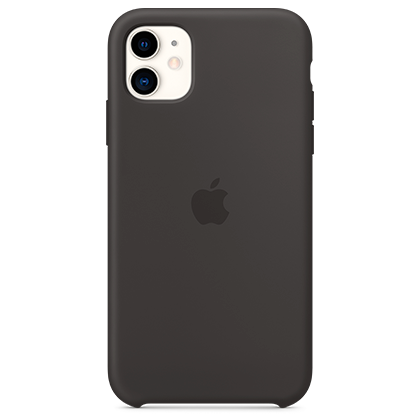 Smartphone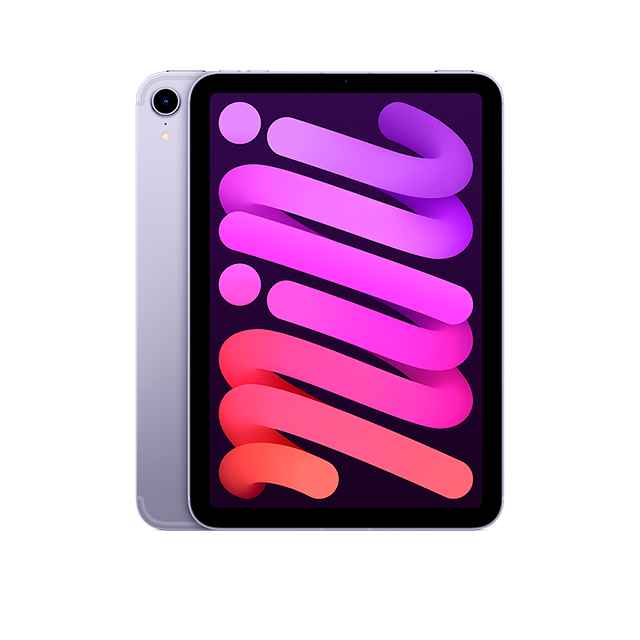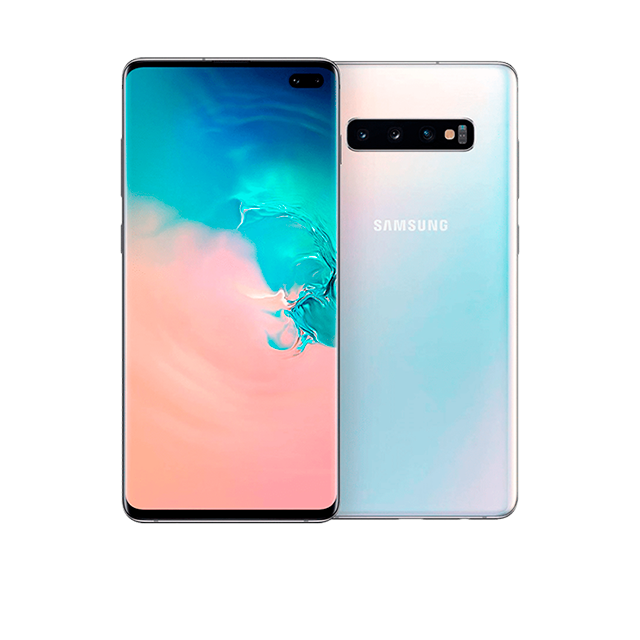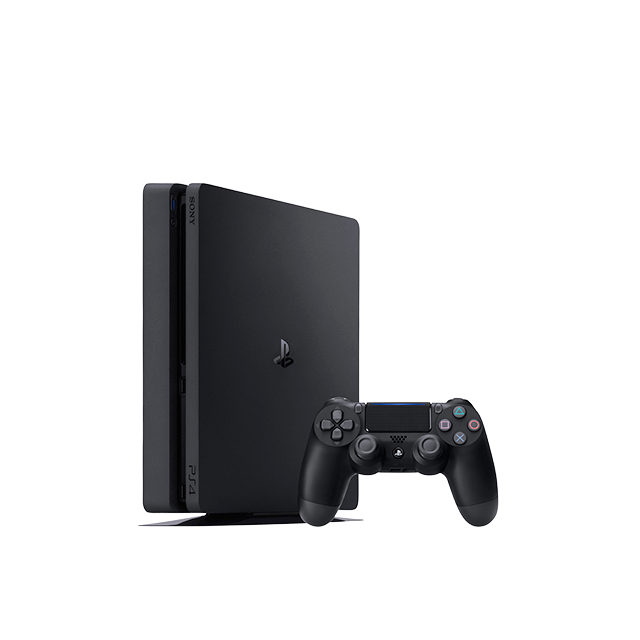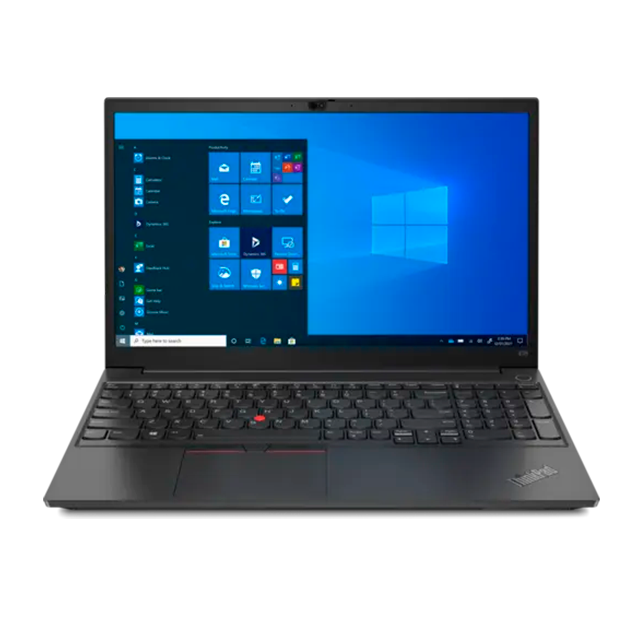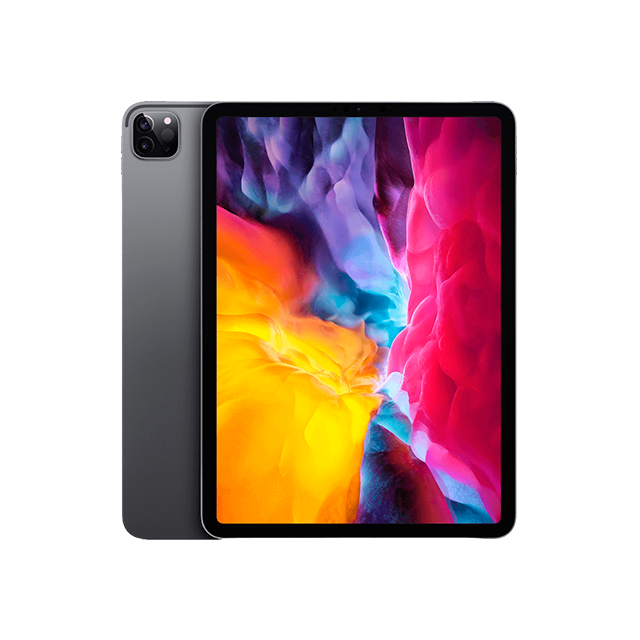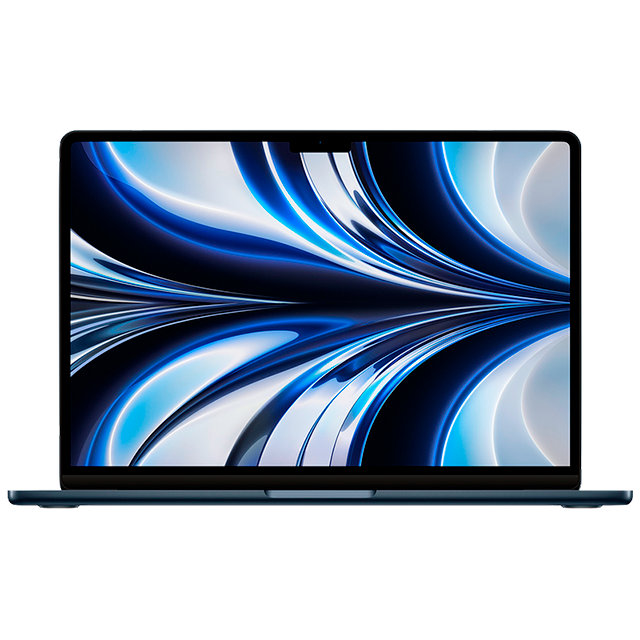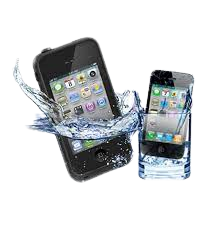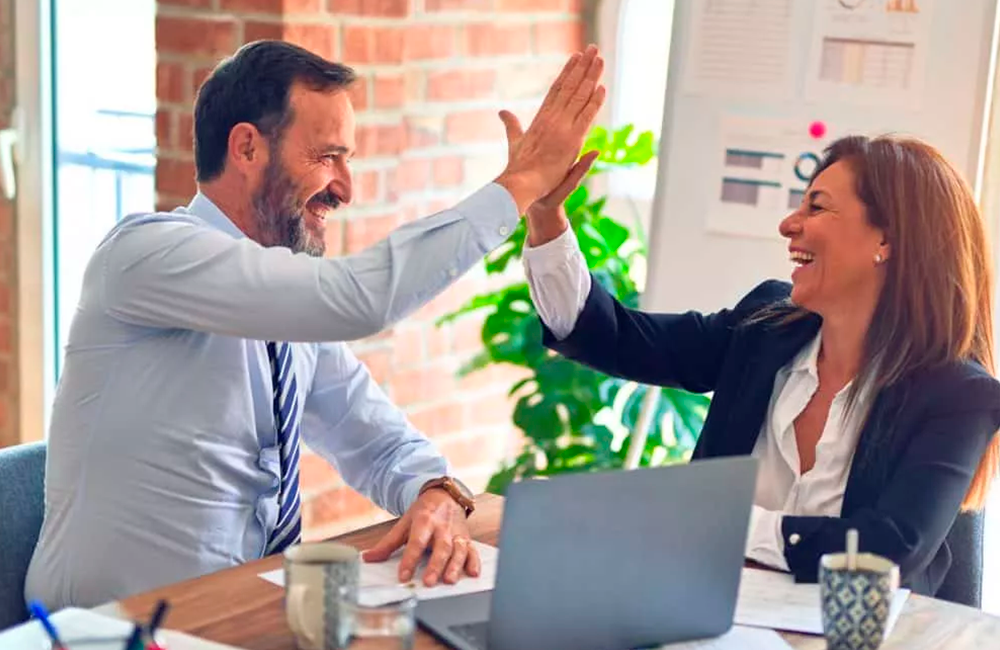 Common Repairs and Services
Pulptech's iPhone cracked screen replacement services are both fast and affordable and most repairs can be completed within one business day.
Weak signal or no signal on your iPhone could occur from a variety of issues including water damage, SIM card damage, or outdated software.
We perform a professional diagnostic to determine the extent of the damage, clean out the device, flush out any debris and test accordingly.
If buttons on your iPhone are malfunctioning or broken, count on the technicians of Pulptech for professional repair services.
If your iPhone speaker is muffled, distorted, or simply producing no sound at all, trust the experts at Pulptech to solve all of your iPhone audio issues.
Pulptech performs professional iPhone battery replacements so that your iPhone can keep up with your busy lifestyle.
Brands We Repair, Service, Unlock & Refurbish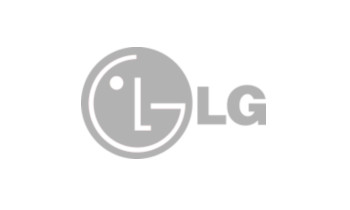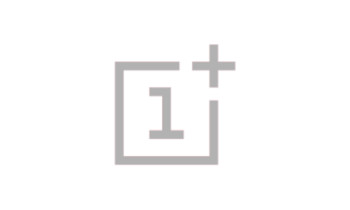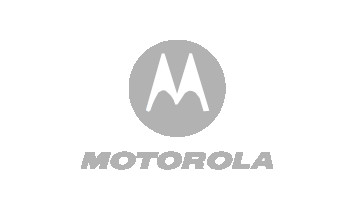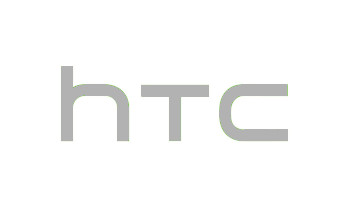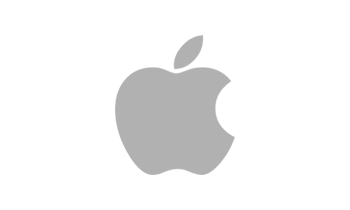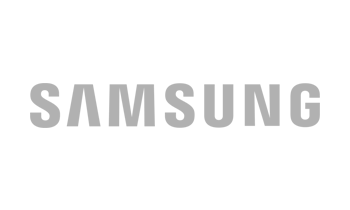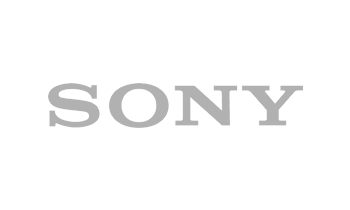 Send a message or Call us at 77480727 / 27480728
If you're having trouble with something we'll do our best to help!