Water Damage Repair
Follow these 4 easy steps to increase the possibility of saving your phone!
Step 1
Don't try to switch on the phone, if the phone is still powered on, switch it off immediately.
Do not

 attempt to 

CHARGE 

the phone.
If possible remove the SIM card , memory card and battery.

Step 2

Dry off the Phone, SIM card, memory card and battery with a towel.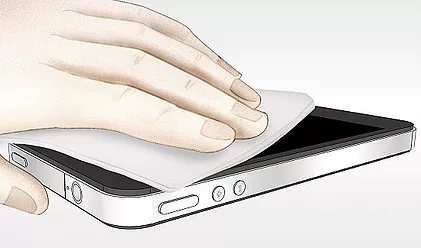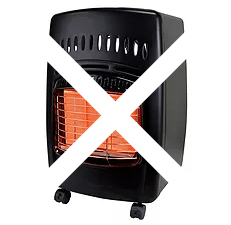 Do Not place over a heater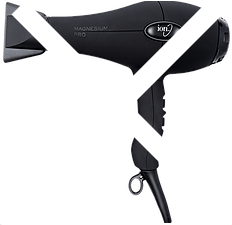 Step 3
Cover the phone in uncooked rice, this will absorb moisture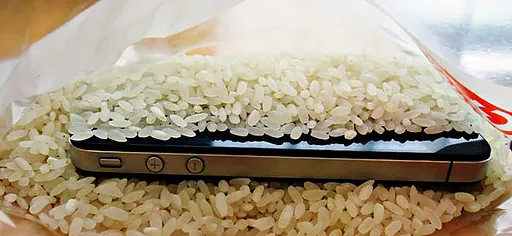 Step 4
Visit us as soon as possible, so that we can professionally dry any liquid inside the phone and remove any corrosion done to the motherboard, thus increasing the chance of saving your phone!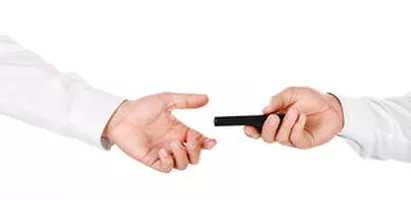 Reach out to us should you have any questions, we're always here to help!
N.B – Salt (Seawater) and Chlorine(Pool and Tap water) have corrosive tendencies, this will damage your phone's electronic components and can cause irreparable damage if not treated quickly by professionals.